Sydney container Transport Company
Are you looking for Sydney container transport or Side-loader, Simi-truck, Skels or taut liner to transport your container cargo safe and secure? Do you want to have a reliable transport company as your business partner? Fast transport can do all your transportation needs in a safe and correct way.
Whether the delivery is one-way or two-ways, whether the containers are large volume or small. We do the all?
Get instant quote, save 30%
At fast transport, we were able to attract the attention of many companies in a short period of time. And, their satisfaction is our great success in providing the most reliable, economical and fast speed transport services. All are the result of our round-the-clock efforts that we did with love and passion. We have both the equipment and the experience to work with you.
Our services:
20FT& 40FT Loaded Containers
20FT & 40FT Empty Containers
Wharf Pickup and Delivery
Intermodal Services from Wharf to Rail
Side loader Transport
Tilt tray Transport
24 hours surveillance camera in warehouse
Talk to us to introduce you our best transportation method! 0424590015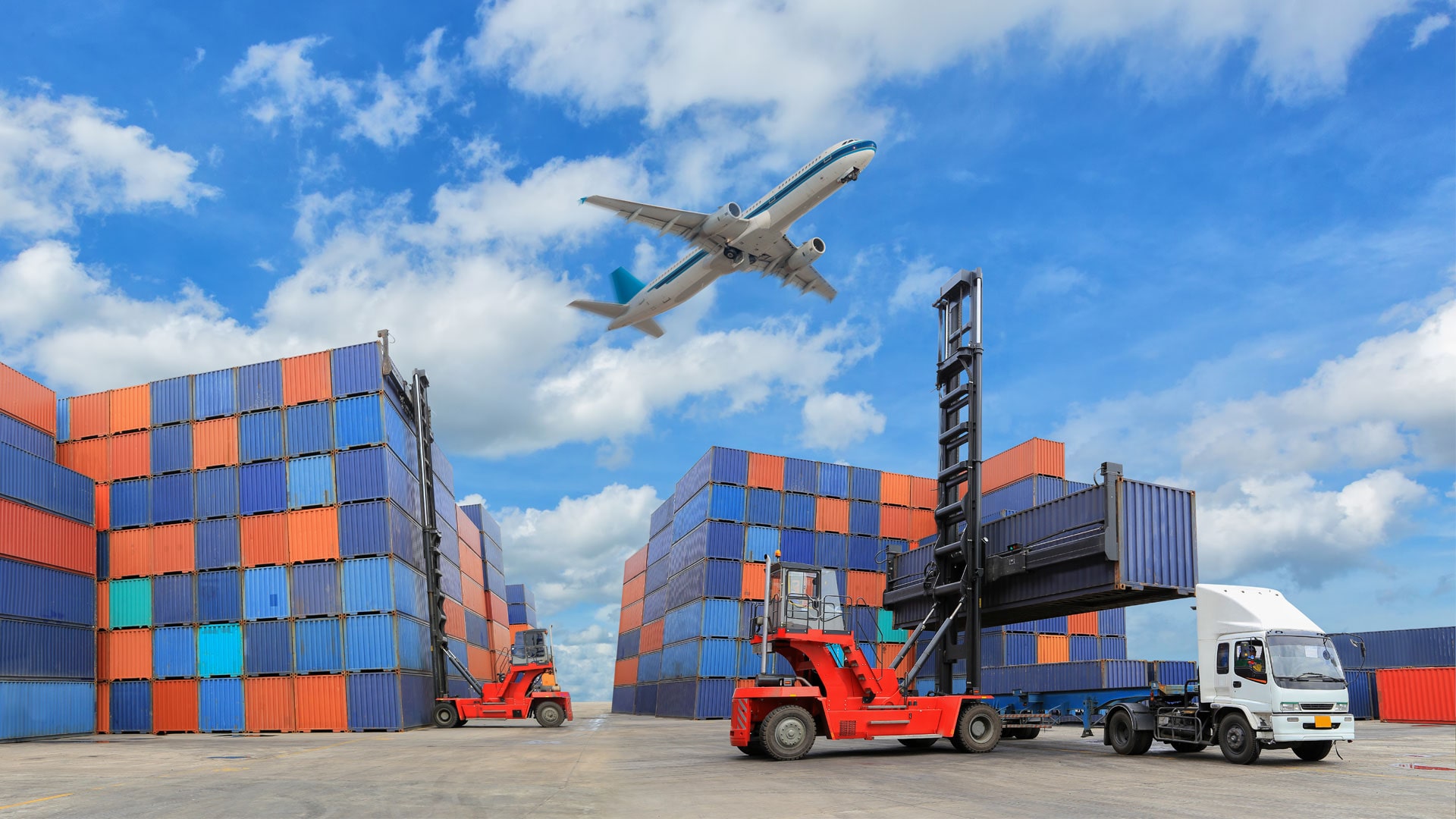 Reputable container Transport Company
At FAST TRANSPORT, We offer extensive Sydney container transportation services throughout New South Wales, Canberra and other states of Australia. Whether you are an importer or an exporter, we can transport refrigerated cargo, general cargo, overload and dangerous cargo.
At FAST TRANSPORT, we offer you effective and efficient technical solutions so that you could better manage the transportation of your containers.
You may have containers that need to be transported safely and on time. No problem, we can do it! As we already transport many containers from different areas in Sydney toward Sydney port and vice versa from Sydney port to the spot. Likewise, we can do all the transportation of your containers safe and secure from one destination to another destination in Sydney.
Just enough to call one of our colleagues through the number on the site!
Responsible and affordable transport
At FAST TRANSPORT, we know that any delay in case of shipment or cargo delivery can lead a time wasting and financial casts for you. Therefore, all our transportation equipment include trucks and side-loaders are fully insured. Furthermore, all our trucks and side-loaders are equipped with GPS system which let us to be aware of the status of your shipments at any time. Likewise, in case of any delay, the necessary check will be made soon. With all these, we assure you that all your container will be transported safely, securely, quickly and cost-effectively.
We are committed to provide the best and flexible Sydney container transport services!
Dear clients! Likewise, we also offer effective and efficient solution way for all your transportation needs.
We have both the necessary transportation equipment and the knowledge and experience in the road transport sector. Therefore, you can use our services to transport your container car in the states of New South Wales and Canberra.
Contact us today! For transport of the next container cargo.