Reliable, Cost-Efficient, and Secure Transportation Services
Since our establishment in 2014, we have been dedicated to revolutionizing container shipping in New South Wales. Our mission is simple yet crucial: to offer unparalleled reliability and cost-efficiency in transportation services. With state-of-the-art equipment and an unwavering commitment to security and safety, we guarantee a seamless and secure transportation experience.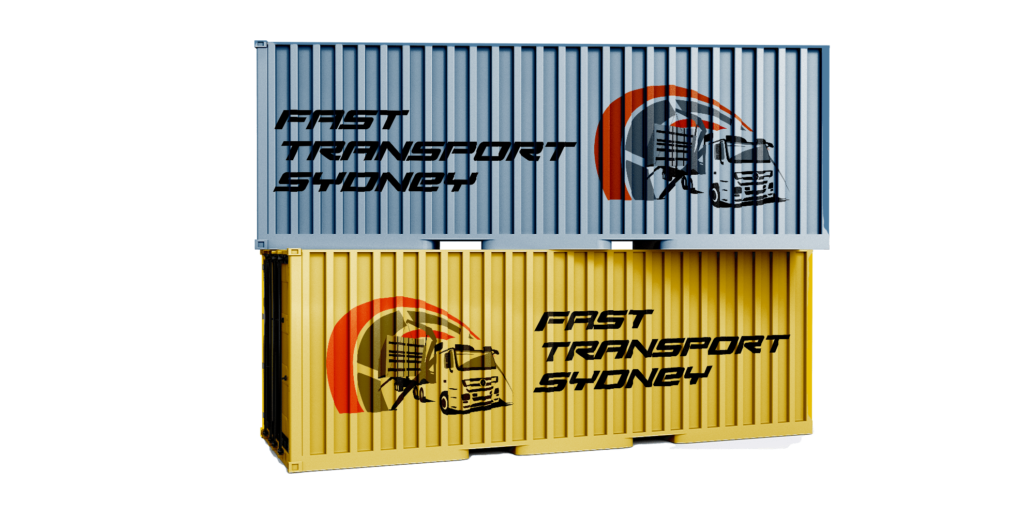 Revolutionizing Container Shipping in Sydney
By utilizing cutting-edge technology and industry expertise, we have optimized our operations to minimize shipping costs without compromising on quality. Whether you're a business looking to streamline your supply chain or an individual with personal shipping needs, our services are tailored to meet your specific requirements.
At the core of our operations lies a deep commitment to safety. We adhere to the highest security standards, ensuring that your valuable cargo arrives at its destination intact and on time. Our team of experienced professionals handles every aspect of the shipping process with meticulous attention to detail, leaving you with peace of mind.
Join the growing list of satisfied customers who have experienced the difference in our container shipping services. Discover a reliable partner that goes above and beyond to exceed your expectations. Trust us for your shipping needs and unlock a world of seamless transportation.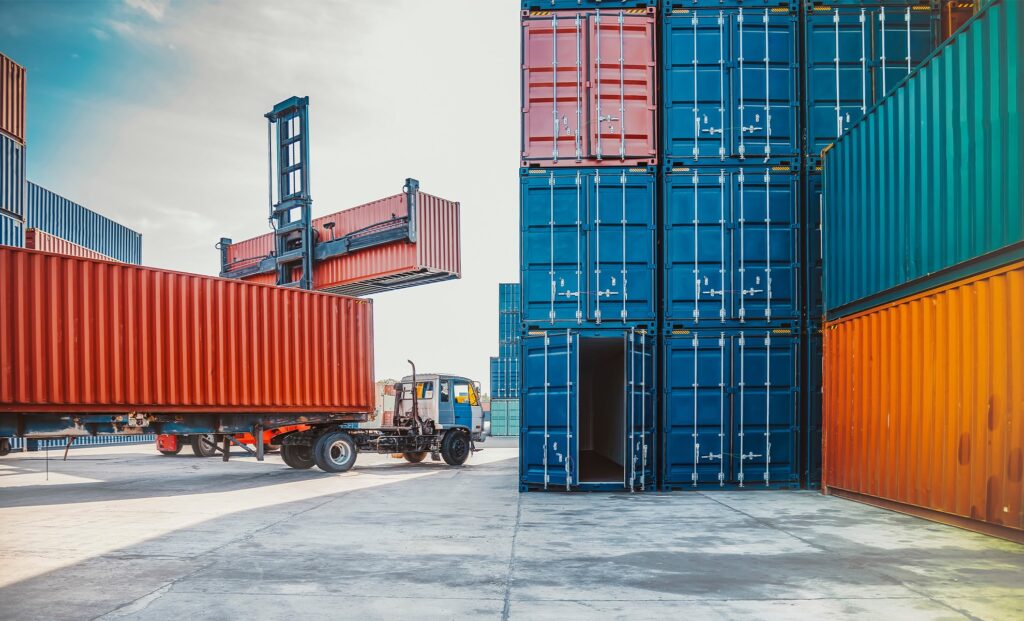 Get your cargo moving with us today!
Don't wait, ship now with our reliable transport services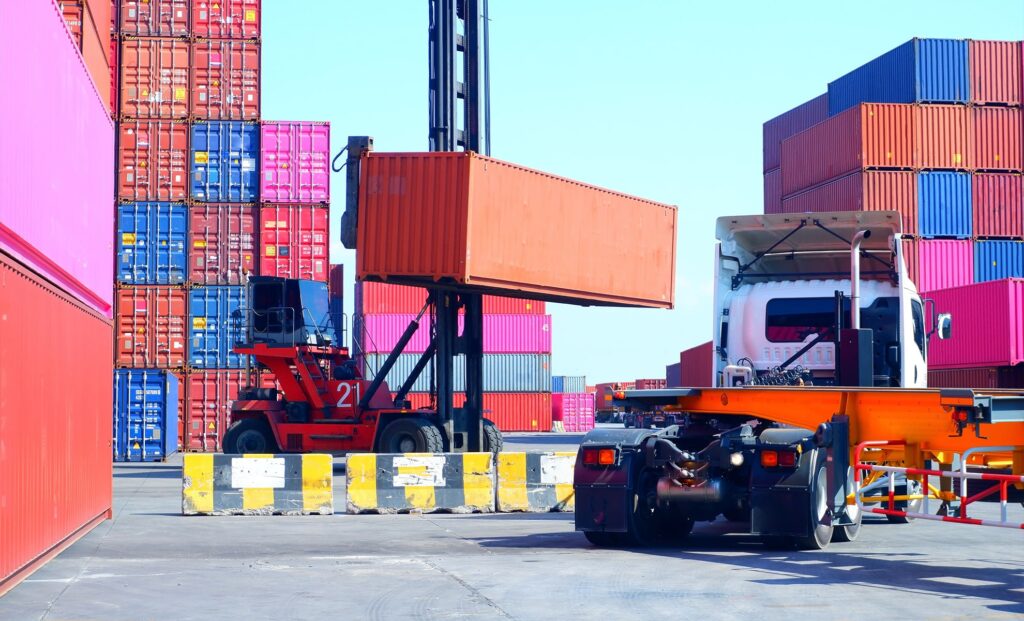 Enhancing your container transportation services
"Seamless Container Transportation Solutions: From Door to Port and Beyond"
At Fast Transport, we offer a comprehensive package of container transportation services designed to simplify your logistics journey. Our commitment is to handle every aspect of your container's journey, ensuring smooth operations from pickup to delivery, regardless of your location in Sydney.
With our tailored services, we take care of the entire process. Whether you need your container picked up from your desired location and transported to the bustling port of Sydney, or vice versa, we have you covered. Our experienced team diligently manages the transportation, so you can focus on your core business or personal priorities.
Transparency and peace of mind are paramount to us. Throughout the transportation process, we provide real-time updates on the status and conditions of your container. Stay informed and empowered, knowing the exact location and progress of your shipment at any given time.
Safety and accuracy are ingrained in our operations. Rest assured, your container will be handled with the utmost care and delivered to its destination securely and on time. Equipped with modern and suitable transportation equipment, we guarantee that your containers will adhere to your precise schedule.
Join our growing community of satisfied customers who have experienced the efficiency and reliability of our container transportation services. Unlock a hassle-free and seamless logistics experience, leaving you with peace of mind and the ability to focus on what truly matters.
Trust Fast Transport as your preferred partner for all your container transportation needs. Discover a new level of efficiency, reliability, and convenience in container logistics.