About Fast Transport Company
Experience seamless container transport in Sydney
In 2014, Fast Transport embarked on its journey in the commercial container transportation sector within the state. With a humble beginning, armed with just a single automatic side loader truck, we faced our fair share of challenges. But through the unwavering determination of an exceptional individual named Juma Rasoli, our CEO, we overcame every obstacle that stood in our way.
We strive for effective customer communication to understand their needs and issues better. We can respond promptly to requests and complaints by actively receiving feedback, providing suitable solutions. This boosts customer satisfaction and loyalty and ultimately drives market share growth. As a result, we seize new business opportunities and ensure profitable expansion.
Interested in container transportation to Sydney Port? Seeking up-to-date information on container transport and Sydney Port conditions? We serve as your bridge to the tropical island of Sydney. Get answers to your questions and stay informed about container transport and the status of Sydney Port.
With cost optimization, optimal routes, and advanced technology, we transport your containers from Sydney to their destination at Sydney Port at the lowest cost. Our team is dedicated to minimizing transportation expenses, enabling you to deliver your containers with peace of mind and confidence.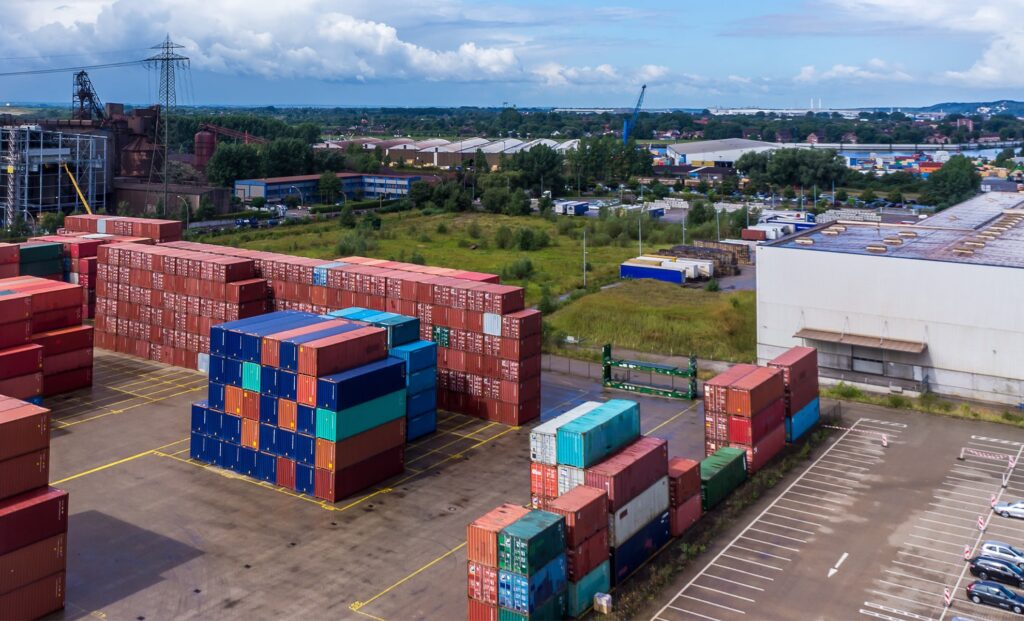 A Journey That Sets Us Apart
In 2014, with limited equipment, our company began its operations. However, from the very beginning, with perseverance and effort, we were able to meet the transportation needs of several small companies in the best possible way. Our goal was to establish an efficient transportation system in New South Wales, and throughout Australia, and with each passing day, our experiences grew.
In 2020, during the widespread outbreak of the COVID-19 pandemic, while other transportation companies were thought on money, we managed to capture the attention of many companies by offering cost-effective and trustworthy transportation services. To this day, they happily continue to collaborate with us and appreciate us as their reliable partner.
At Fast Transport, we take pride in being unparalleled, even in challenging circumstances. By providing excellent services, we have come close to achieving our goals. We always strive for growth and progress, considering your satisfaction one of our top priorities. Therefore, through ongoing collaboration and continuous improvement, we endeavour to deliver what you have planned for and earn your trust as our long-term partner.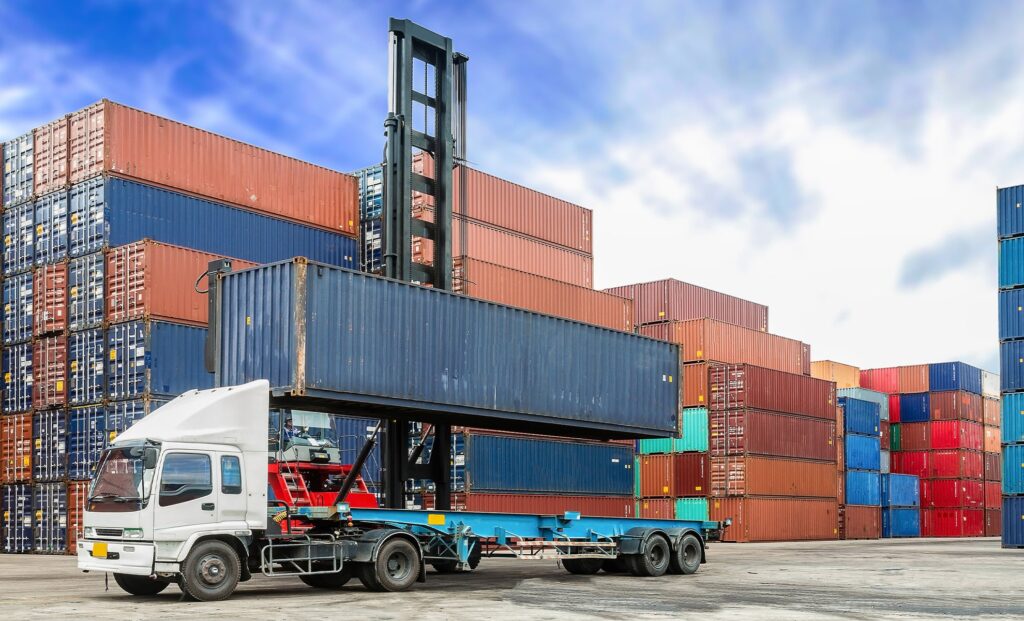 Standout Qualities That Define Us
At Fast Transport, we pride ourselves on delivering top-notch services and fostering unwavering customer trust. It's not just about intrastate transportation for us; it's about going above and beyond to exceed your expectations. We stand out from the competition by building strong customer relationships and providing services of the highest quality. No matter the challenges that arise, we transport anything that requires transportation.
But that's not all. Our swift action in the transportation sector sets us apart. We understand that timeliness is crucial to our customers. That's why we've implemented cutting-edge technology, like GPS tracking, into our transportation system. This allows you to watch your cargo every step of the way, ensuring peace of mind and on-time delivery.
When you understand these realities, the choice becomes clear. Fast Transport is your ultimate solution for commercial cargo transportation. Your satisfaction and the quality of our work are our utmost priorities. We're committed to helping you achieve your goals and providing you with the best transportation services available.
Quality Services

: One of our core values is providing quality services to our customers. This includes timely delivery of goods, adhering to safety and hygiene standards, and offering excellent after-sales service.

Trustworthiness

: We have managed to earn complete trust from our customers. This entails compliance with transportation laws and regulations, delivering goods safely and on time, and enhancing customer relationships.

Environmental Protection

: We take responsibility for the environment. This involves using fuel-efficient transportation vehicles, reducing pollutants emissions, and preserving natural resources.

Safety and Hygiene

: We always prioritize ensuring our employees' and customers' safety and well-being. This includes adhering to health and safety standards, providing employee training, and maintaining a secure and healthy work environment.

Innovation and Efficiency

: We strive to enhance the quality of our services through innovation and efficiency. This involves leveraging modern technology and up-to-date transportation equipment for optimal performance.
Fast Transport is dedicated to delivering high-quality services, building trust, protecting the environment, ensuring safety and hygiene, and promoting innovation and efficiency. Our commitment to these values sets us apart and makes us the preferred choice for all your transportation needs.
Get your cargo moving with us today!
Don't wait, ship now with our reliable transport services