Moving your cargo, moving your business forward
Sydney's Reliable container transport company, On-Time cargo delivery with a range of shipping options. Save up to %30
Comprehensive logistics solutions
Suppose you are looking for a well-equipped and reliable logistics company in Sydney that is responsive to all your transportation and logistics issues. In that case, thankfully, you are in the right place.
We do all suburban and interstate transport. We deliver your container safely on time. From Sydney port to your destination in Sydney. Vice versa, from your destination to Sydney port.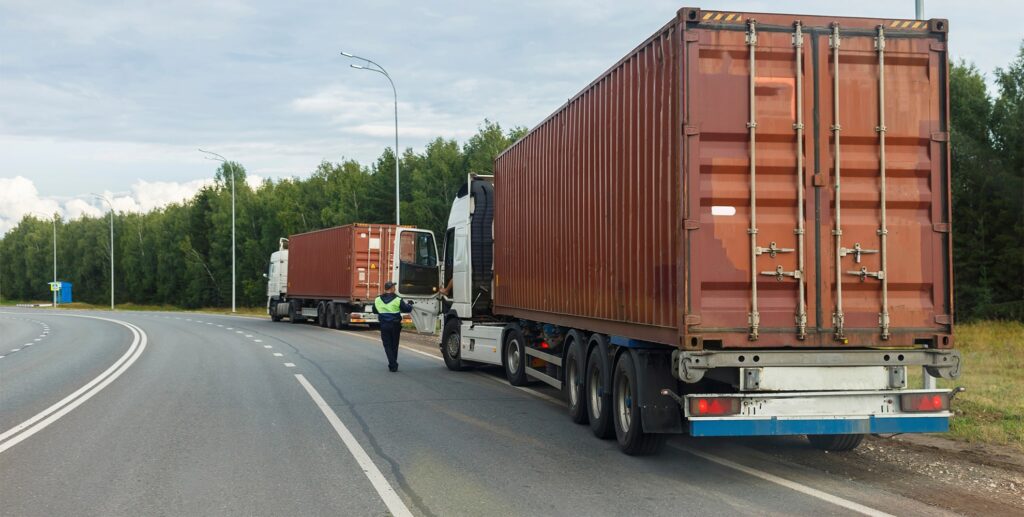 Get your cargo moving with us today!
Don't wait, ship now with our reliable transport services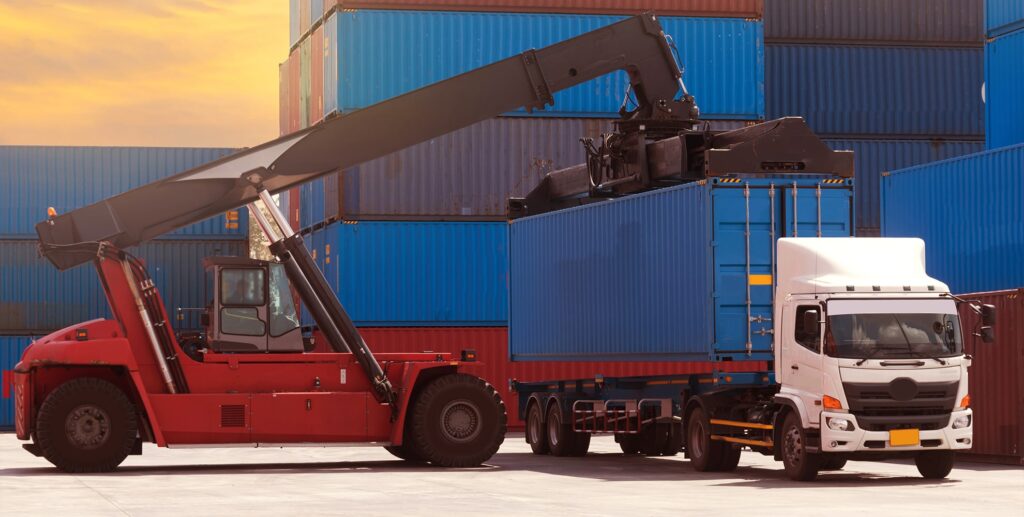 Wide range of shipping options
Fast transport always strives to provide the most up-to-date transport equipment to transport your goods from Sydney port to your destination suburban or interstate and vice versa from your destination in Sydney to Sydney port safely and on time with Compliance with all safety rules. Our transport service includes the following issues.
Import and export containers with size of (20ft,40ft)
Transport container toward suburban and interstate
Side loader services
15000 (meter square) yard and 1400 (meter square) warehouse to storage containers
Efficient Cargo Transport Made Simple: Our 3-Step Process Ensures On-Time Delivery Every Time.
Get your cargo moving with us today!
Don't wait, ship now with our reliable transport services
Exceptional customer service
We always put our customer's demand first and always strive to provide the best convenience in shipping, we know that the only concern of merchants is whether the goods are being transported properly and safely.
We assure you of our transport and logistic service and will transport your containers on time. We have an interest in what we do and are honest in what we say because this is the best method to grow a successful business.
Don't worry about container warehouse till the delivery time comes, FAST TRANSPORT has wide and good warehouse as well as wide yard about 15000 meter square and we strive maximum to deliver your goods safely on time and for us this is the most enjoyable work in the world.
Already, we have our own transport equipment for each type of cargo and containers until the process of transport is done successfully. Our Side loader team has the most skilled and professional drivers to transport your goods safely and on time.
You'll be in good company