Comprehensive Container Warehouse Solution
At Fast Transport, we offer a comprehensive container warehouse solution designed to meet your storage and logistical needs with efficiency and precision.
Our state-of-the-art facilities and expert team ensure that your containers are handled and stored securely, providing you with peace of mind and seamless operations.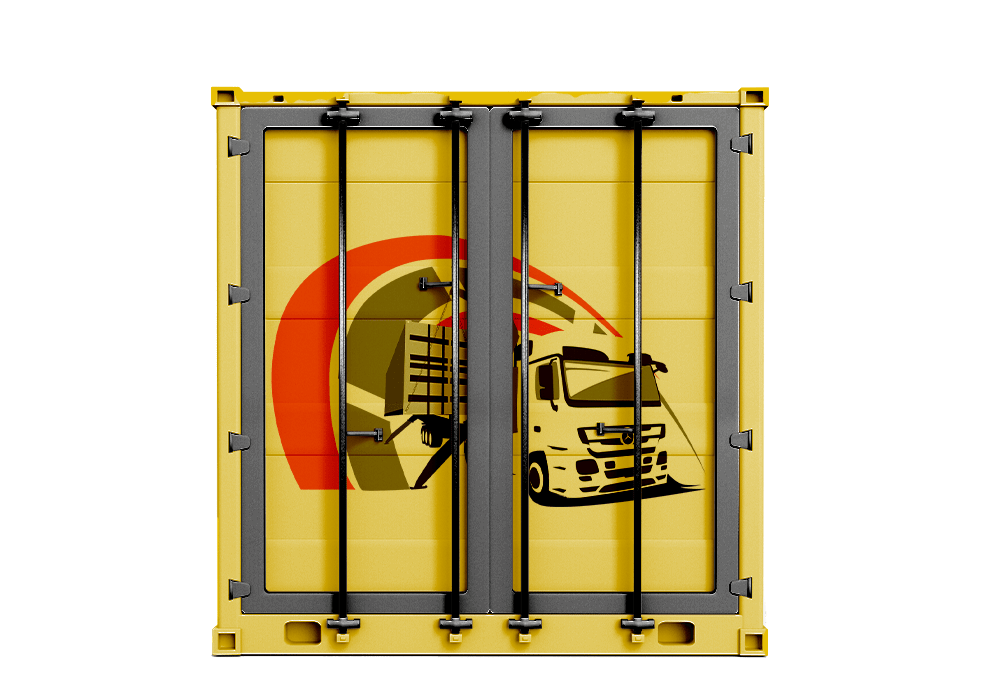 Secure and Spacious Storage: Our container warehouse facilities are equipped with advanced security systems, including 24/7 surveillance, access control, and secure fencing. With our spacious warehouse capacity, we can accommodate a wide range of container sizes, whether it's 20-foot, 40-foot, or specialized containers.
Flexible Storage Options: We understand that every business has unique requirements. That's why we provide flexible storage options tailored to your specific needs. Whether you require short-term or long-term storage, we can create a customized plan that aligns with your business goals and budget.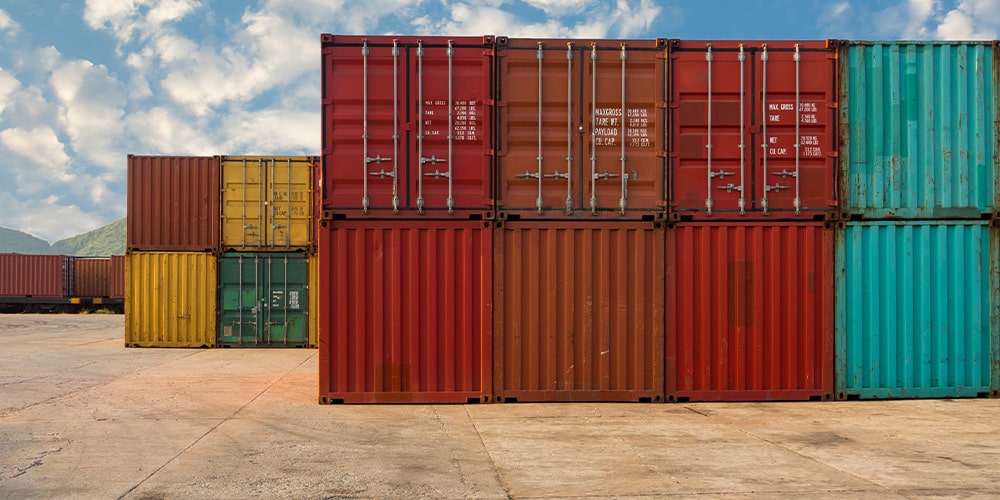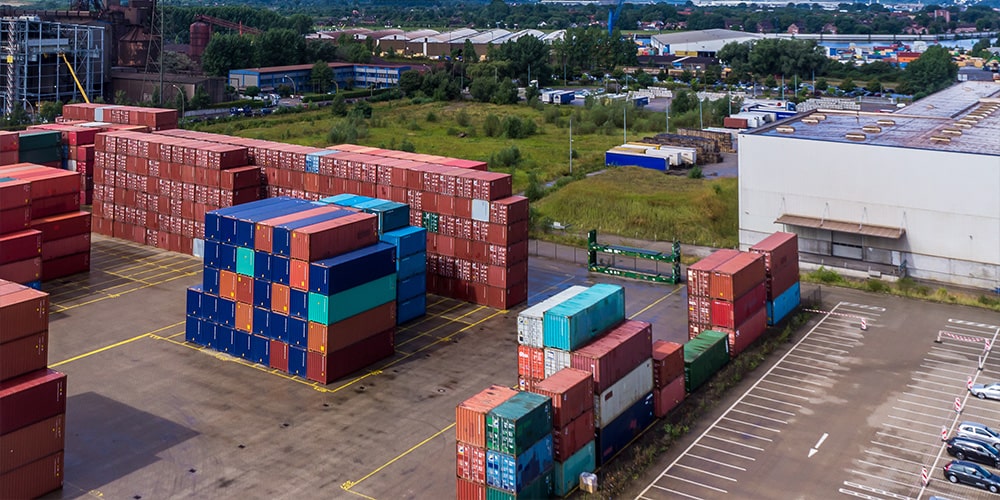 Inventory Management: Our advanced inventory management system ensures accurate tracking and easy retrieval of your containers. With real-time inventory updates, you can efficiently monitor stock levels and plan for seamless operations. Our dedicated team will work closely with you to maintain optimal inventory control and streamline your supply chain.
Efficient Loading and Unloading: Our experienced team utilizes cutting-edge equipment and efficient loading/unloading processes to minimize handling time and maximize productivity. We employ trained professionals who prioritize safety and accuracy, ensuring that your containers are handled with the utmost care throughout the entire process.
Get your cargo moving with us today!
Don't wait, ship now with our reliable transport services
Value-Added Services: In addition to storage, we offer a range of value-added services to enhance your container warehouse solution. This includes labeling, repackaging, quality control inspections, customs clearance assistance, and more. Our comprehensive services are designed to streamline your operations and save you time and resources.
Reliable Customer Support: We take pride in providing exceptional customer support. Our knowledgeable and responsive team is available to address any inquiries, provide assistance, and offer solutions to optimize your container warehousing experience. Your satisfaction is our top priority.
Join our growing list of satisfied clients who have experienced the benefits of our container warehouse solution. Discover a trusted partner that offers secure storage, efficient processes, and personalized services tailored to your specific requirements. Let us handle your container warehousing needs and unlock a world of streamlined logistics and storage efficiency.