Courier and container transport service
Interstate procurement is one of the most important factors for a successful business. Here we provide the best possible freight forwarding services according to your intra-state business needs, and all our focus is on doing the process as best we can. Therefore, we provide transportation, logistics and warehousing services according to your business needs in New South Wales.
Get instant quote, save 30%
Warehouse
At fast transport, we have a regular warehouse (1400 meter square) and yard (15000) near yennora port in Sydney and are able to store containers till the delivery time comes at Sydney port and will transport it safely on time.
Side loaders
At fast transport we have completely new side loaders and trucks that can safely transport all your cargo and containers from one place to another.
quality services
Experience safe and on-time transport and logistics with only fast transport. We strive to provide you with the most reliable and timely shipping service and we do so with love and determination.
Transportation and logistics services
Experience safe shipping with fast transport!
At Fast Transport, we take pride in having a well-equipped team and excellent facilities in the road transport sector. The transport equipment is divided into three sections: heavy, medium and light. We have the right trucks and trailers for transportation that we offer the most suitable for our customer's needs. all of the services our company offers in Sydney include the following:
Import and export of containers
With fast transport you will experience international transportation. We would take your container receive in Sydney via boat or train and will deliver it on time at any location suburban or interstate in Sydney, nsw. In addition, containers that you receive via railway through chullora or yennora railway, still we can take your container base on time report and will deliver you at the right time.  In fact, our services include all three:
Import and export high volume containers.
Import and export containers medium size
Import and export containers large size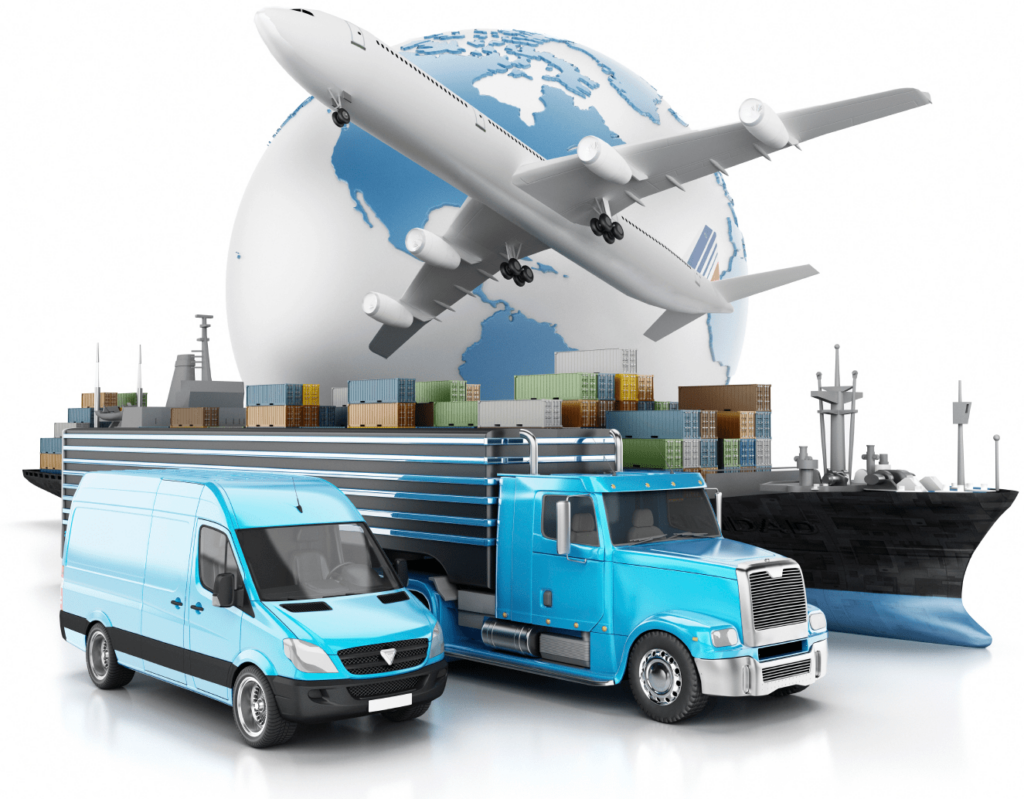 Fast transport has the best type of trucks and side loaders, we have the ability to transport any types of containers include 20ft and 40ft. We are always striving to provide the best service to esteemed businessmen across Sydney. Time is the only element essential to the growth of a successful business, We have taken it as a principle and the side loader has highlighted this feature of our service with speed and quality of transport.
For side loader services contact us via the online number and form on the site and give us the honor of providing a satisfying and balanced cough service.
Fast transport with a large depo has provided good opportunities for merchants to store their containers for delivery if needed. Our Side loaders provide fast and easy shipping facilities.
usually containers intended for import or export purpose may need to be stored for short period of time due to busy schedule of port or delayed vessels. in such a condition fast transport is able to store the goods till the intended delivery time.
At fast transport we believe in our abilities and do it with love, we consider all our customers as fast transport family and our dealings with them will always be friendly and this is the most enjoyable job in the world for us.
Reliable shipping and logistics - at all times
At fast transport, we assure you of our shipping and logistics services. Our team is committed to delivering your goods on demand in a timely manner, and we do so with love.
Our team is committed to do all the responsibilities regarded to transportation and logistics in Sydney. We are able to transport heavy, medium and light cargo through suburban or interstate in Sydney and we have the most suitable vehicle for the purpose of transportation and logistics and this is the most enjoyable work in world to us. So give us the chance to safely transport your goods, we provide the earliest opportunity for the purpose of transportation and logistics.
We all have a responsibility to love the environment around us, in our fast transport all our trucks and side loaders are equipped with EURO IV and LESS SULFUR DIESEL engines which can greatly prevent air pollution. By doing this, all we can do is constantly reduce our carbon footprint so you can breathe comfortably.